Team members from Richter's Northern offices receive promotion and ICE status.
Charlie Ely BEng (Hons) based in Warrington, who joined Richter in July 2020 as a Design Engineer, has recently been promoted to Senior Design Engineer. Having worked on schemes such as Atlantic Square in Glasgow and the M6 bridge strike propping in Preston, Charlie is responsible for the design of a variety of temporary works schemes. Using his existing experience, he provides cost effective and reliable solutions with a strong focus on the practicality of designs for bridge jacking, propping, needling and façade retention.
Charlie told us how pleased he is to receive this mark of recognition from Richter and is looking forward to continuing his growth with the business as he turns his focus towards achieving Chartership with the Institution of Civil Engineers (ICE).
"I look forward to putting my experience to use by further engaging in the mentoring of my colleagues and helping to shape the development of the other engineers within the business".
Pictured below, Charlie Ely BEng (Hons) Senior Design Engineer.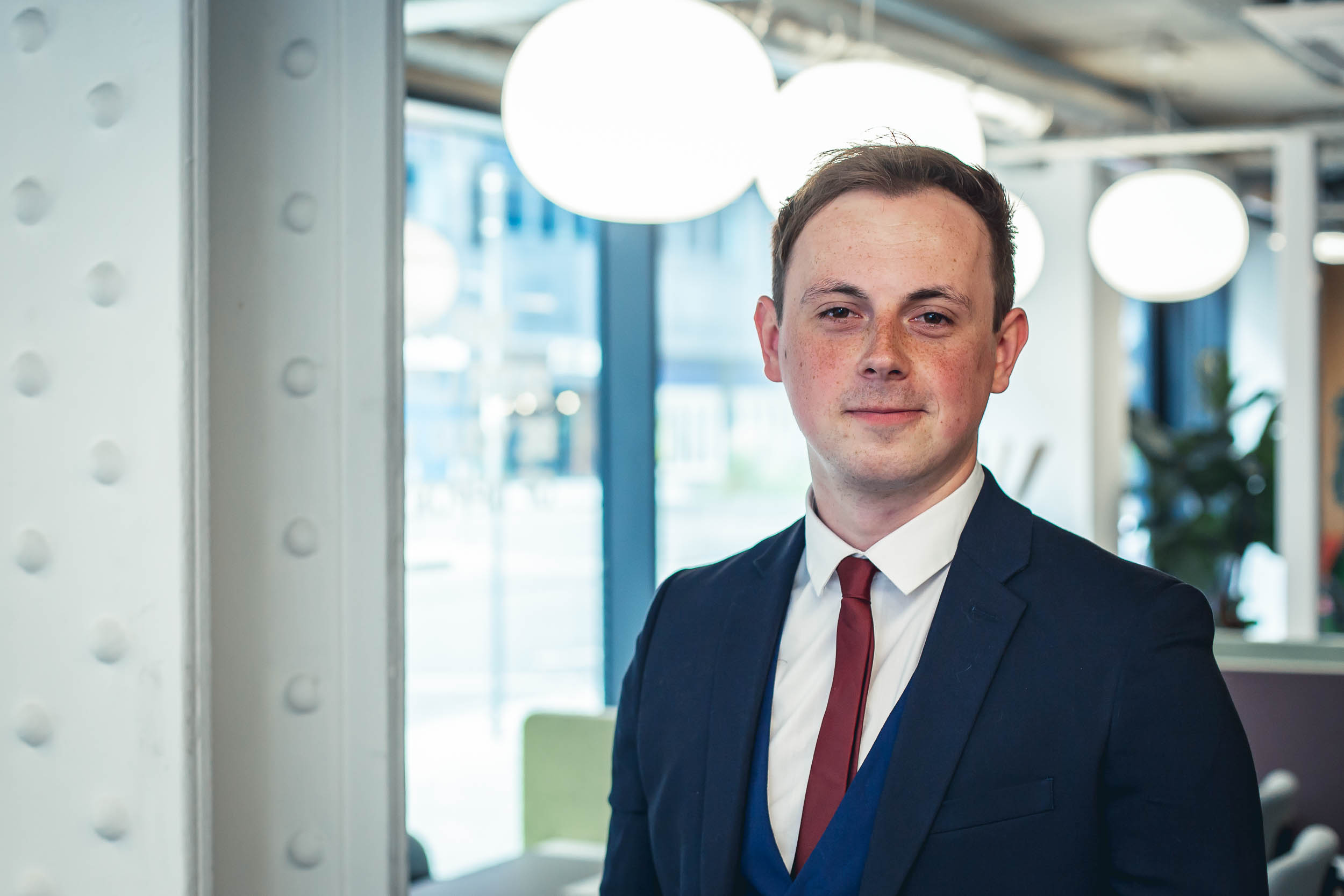 In addition and having been with the business for almost three years, Huddersfield's Adam Balmforth EngTech MICE recently achieved EngTech status with the ICE in his current position as Design Engineer. Prior to joining Richter, Adam's only connection to the world of engineering had been hazy memories of lectures a decade before, and a few letters after his name that he would never think to use.

Adam said, "It's really to Richter's credit as much as my own that I have progressed to this point. To the Directors, particularly Colin Harwood, thank you for taking a chance on me in the beginning, and for all the help and support offered along the way.
My 'thank you' list is too long, but I would like to mention Group Training Manager, Simon Hassan and Group Digital Engineer, Paul McLaughlin for their valuable insights into the application process. As pleased as I am to have achieved the EngTech and become a member of the ICE, I now look forward to progressing further toward becoming chartered soon and know that, with the support of a company such as Richter, this goal can become a reality".

Pictured below, Adam Balmforth EngTech MICE Design Engineer.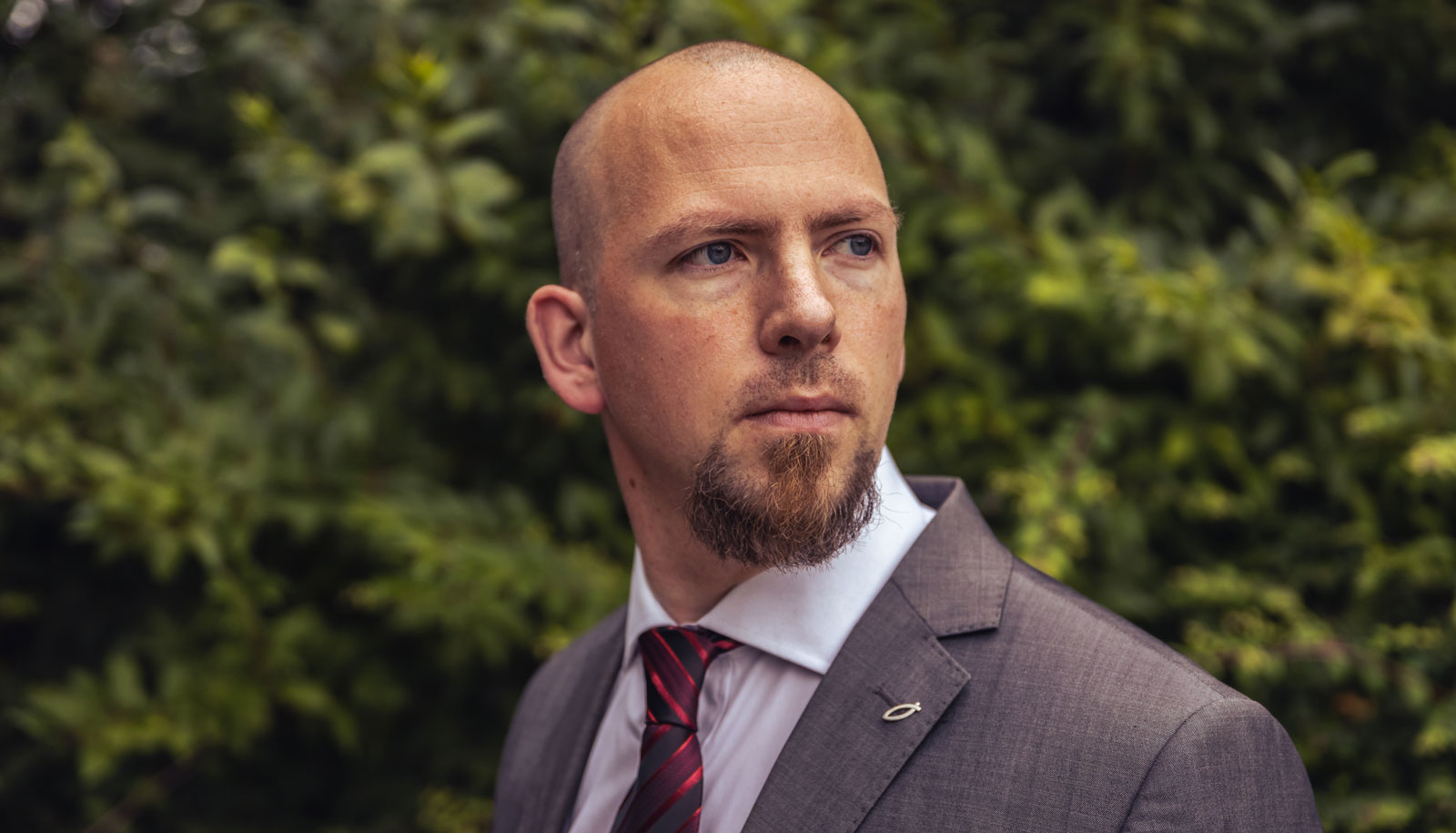 The Richter Group currently has nine operating offices throughout the UK, not forgetting its European office in Krakow, Poland. In order for the business to deliver the level of service it does, communication is always key, and although Charlie and Adam work in different offices they, like all of Richter's People, remain in constant dialogue to carry out successful schemes for their clients.
Huge well done, congratulations to you both.