Founded in 1990, Richter is a firm of Consulting Civil, Structural & Geotechnical Engineers specialising in temporary works design and technical services to building / civil engineering contractors. We provide first class engineering design solutions to construction projects associated with buildings, bridges, geotechnical, marine, refurbishment, rail, infrastructure and demolition. Key services within these sectors include temporary works design / checks, feasibility studies, appraisal of existing structures, value engineering, construction methodology, lifting operations, and permanent works in rail, bridges and highways sector.
Our employees are all time served chartered engineers from both Civil Engineering and Major Building Contractors so we are used to working in a main contracting environment and controlling construction processes. The company has in depth knowledge of all temporary works suppliers equipment and its use and is experienced in small through to large and complex civil engineering works designing temporary works and methodologies that are innovative, cost efficient and most importantly contractor friendly.
We have a vast knowledge of temporary works equipment from all major suppliers and we are CITB and PTS Health & Safety trained. We have checked and prepared many method statements and risk assessments and are aware of designers and contractors obligations under CDM2015 and other UK regulations and legislation. Those who have worked with us know of our capabilities, as the company has extensive experience in the design and use of reinforced, pre-stressed and post-tensioned concrete, steel, masonry, timber, aluminium, and geotechnical structures.
There are no elements of temporary works (or indeed permanent works) that we cannot undertake. Richter Associates offers a 'one stop shop' approach to consultancy, and are happy to provide either temporary works design, permanent works design or both to your construction project.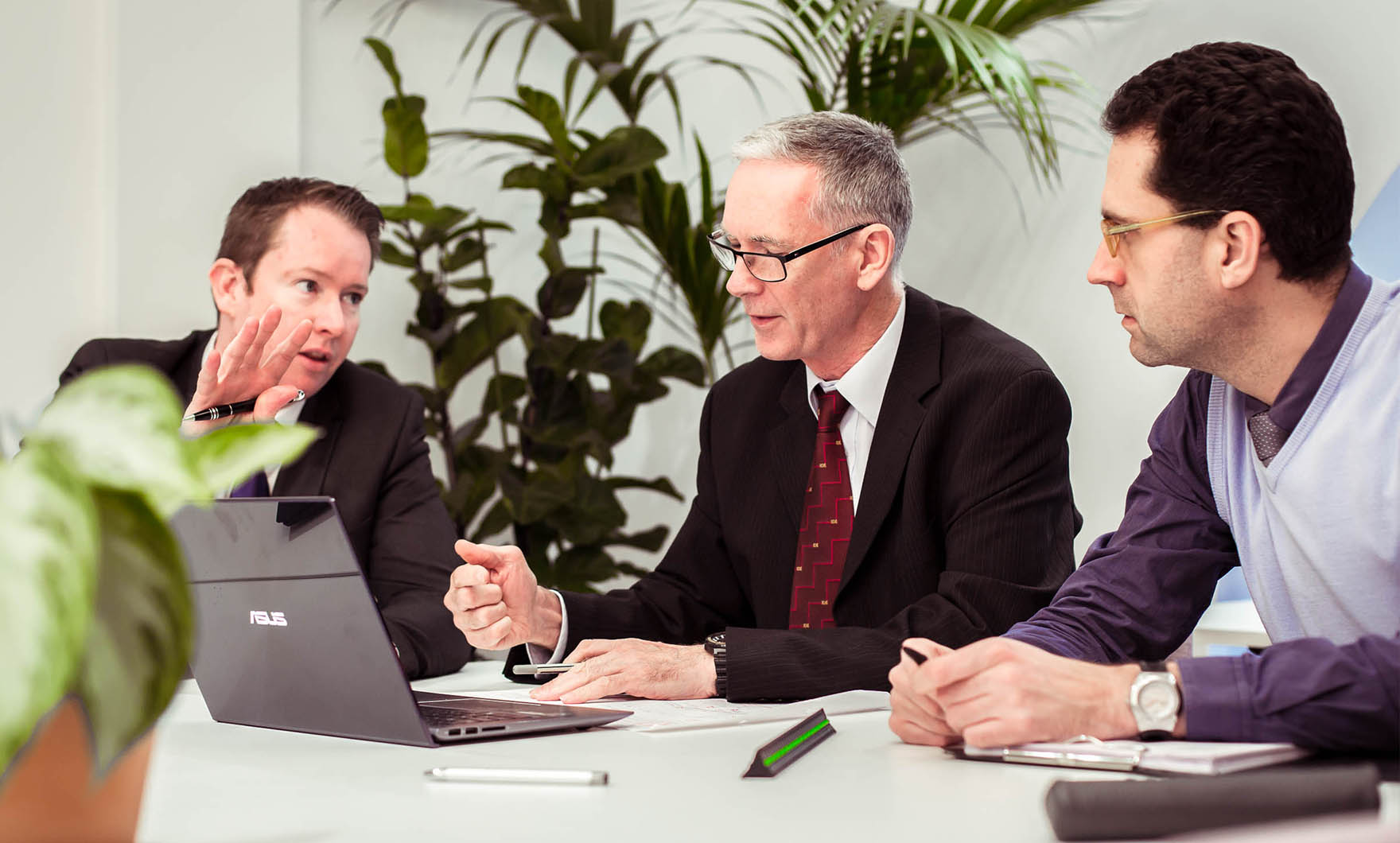 "Richter offer a first-class personal service from initial design stages to project completion."
Ian Horton-Plant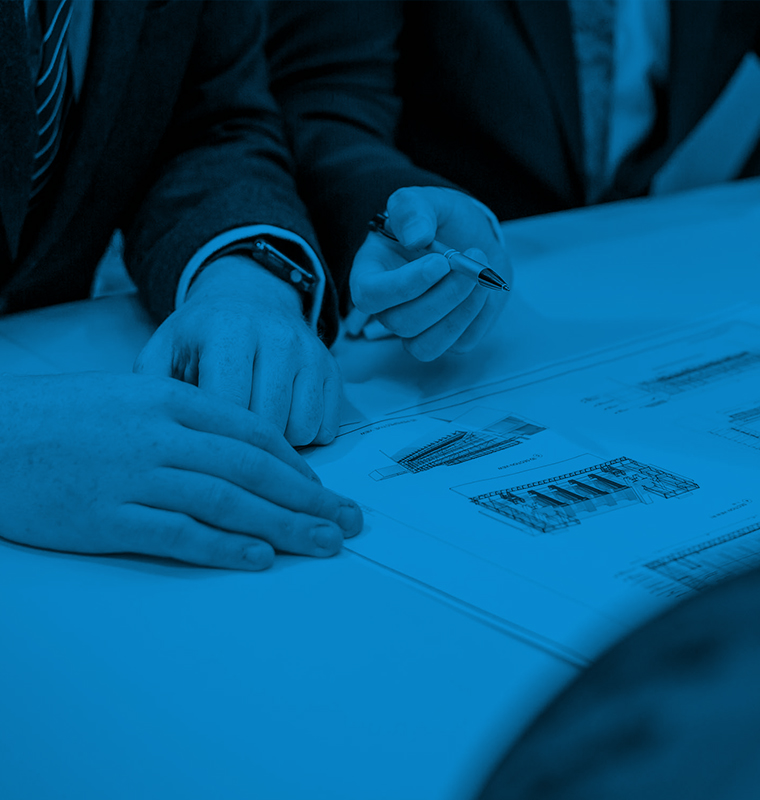 Richter is comprised of highly experienced professional Chartered engineers with a broad design pedigree.
For decades, the highly-experienced Chartered engineers at Richter have used their extensive and varied experience of the building and engineering industry to service the needs of the largest and most complex commissions.

We are familiar with the preparation of Approval in Principal documents and design check certification when required.
We pride ourselves on producing high-quality, cost-effective design solutions and advice. Refurbishment projects, structural investigation, defects identification and remedial works all fall into our area of expertise and responsibility.
We have extensive in-house experience in the design of temporary works including major framework, façade retention, cofferdams, lifting and moving heavy structures, temporary bridges, access and formwork.
With our vast knowledge and in-sight into design and construction, we can give appropriate solutions for any problem and give cost-effective construction advice.