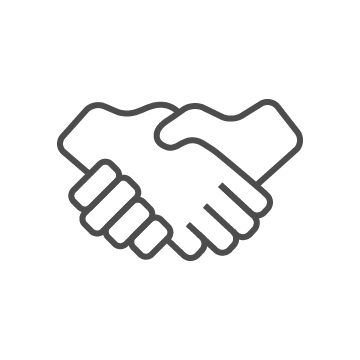 Respect & Consideration
We are considerate in every aspect of our work, and at the core of who we are. We consider other people, we consider every possible variable affected by our work, and we consider the impact of our approach.
We believe in positivity and offering solutions. We value difference in people, and always work to find common ground. Delivering the best work we can is our highest objective – we respect the work, and we respect the people involved.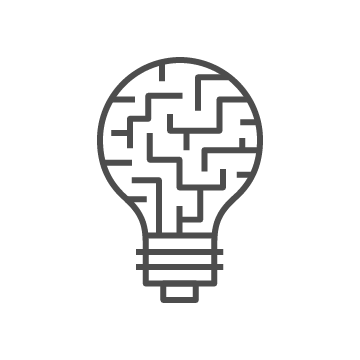 Challenge & Innovate
Our curiosity drives us to think in new ways, find out how things work, and challenge existing methods.
We never say it can't be done. We operate under the idea that everything is possible with the right mindset, and the right tools.
We are constantly innovating to find the most sustainable way of constructing and delivering.
Establishing new qualifications gives us something to reach for years after certification, continually developing ourselves to push our craft forward.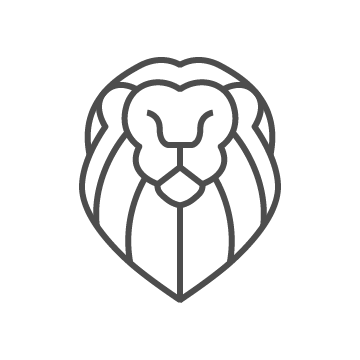 Courage
Making tough decisions and courageously raising concerns as early as possible saves time, money, and resources.
We never write off an ambitious, challenging idea. We look into it, thinking positively and proactively to make it happen. Our bravery and resilience means we keep opportunities open, and we have the nerve to deliver projects that other firms cannot.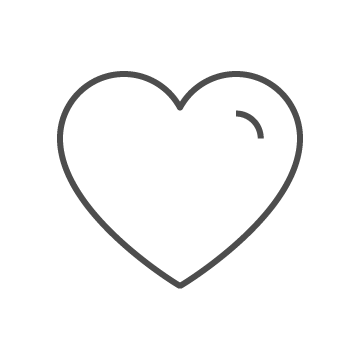 Passion & Enthusiasm
Engineering brings us together. We take great pride in the history of engineering, and the role of this institution in modern society.
Our active interest in the world around us is why we became engineers and it is what drives us. Our passion for what we do comes through in our commitment to the work.

Health & Personal Development
Our company culture drives the results we achieve. Wellbeing at work is a real, meaningful priority. Our initiatives bring the company together, creating a positive, supportive environment for high achievers and hard workers.
We recognise that the work we do is challenging so we put structures in place to distribute stress and support personal achievement. Continual professional and personal development - in and outside of work - is what we are here for, and we use it to stay passionate about what we do.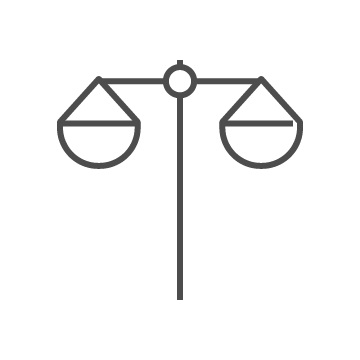 Trust & Integrity
We uphold our values and keep our promises. If we say we are going to do it, we do it.
We are transparent about the way we work, and we are proud of our methods. Every decision revolves around what is best for the project.
We uphold our values at every level of the business and we never ask our employees to undertake something we wouldn't ourselves.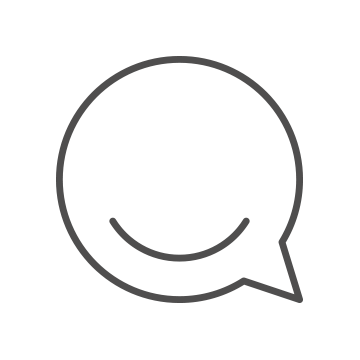 Open & Honest
Honesty is a tool for efficiency. We encourage our colleagues to get straight to the point, and raise difficult issues without hesitation.
We encourage open, direct communication. We want our colleagues at every level of the business to be approachable, and available to listen to honest opinions.
Should we find fault, we set a high standard in the way in which it is dealt.