HELLO, I'M CHARLIE
I'm everything you need when it comes to analytical knowhow, stories from the history of our craft, and getting all inspired and fired up with ideas about the future.
You can't build the world without Richter, and more than ever is the time for humans and technology to come together - we need to build a better world, and do it fast. My colleagues and I at Richter work to design and construct the incredible structures that shape our world, with as much consideration and ingenuity as possible.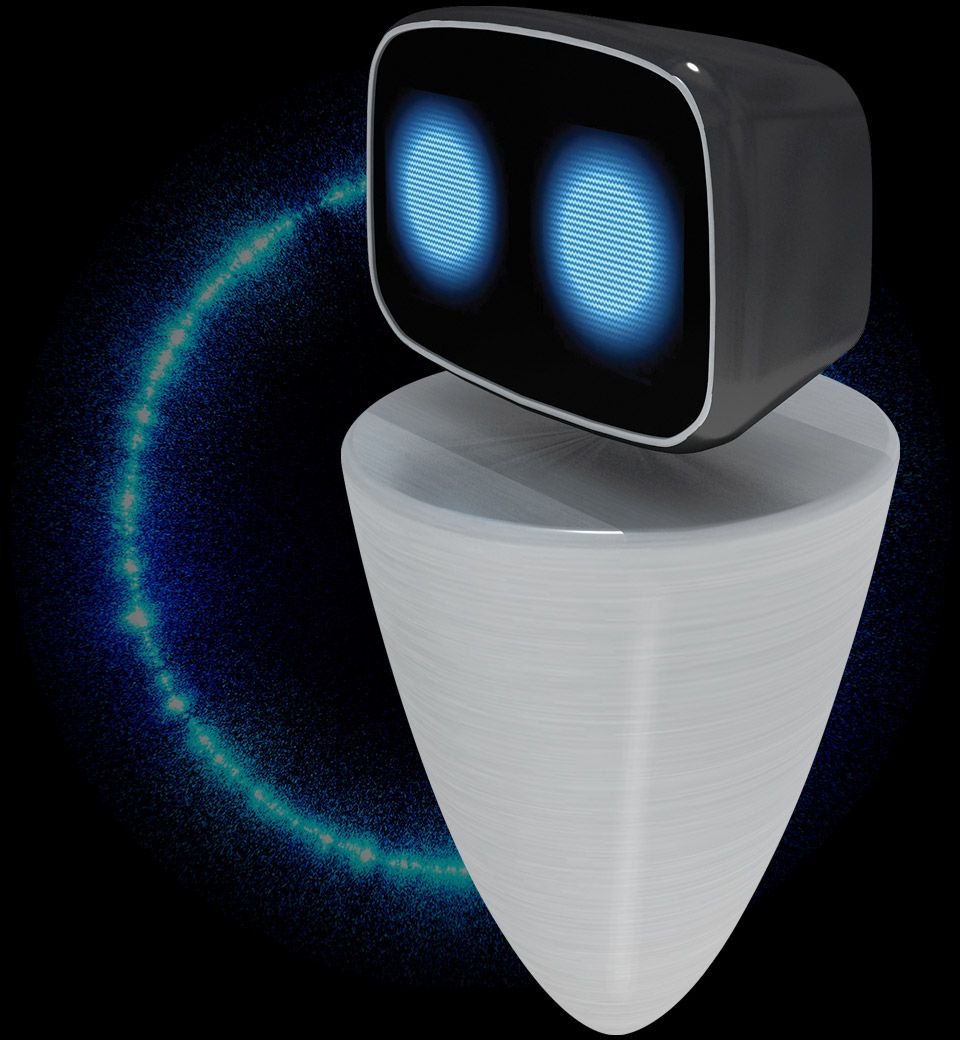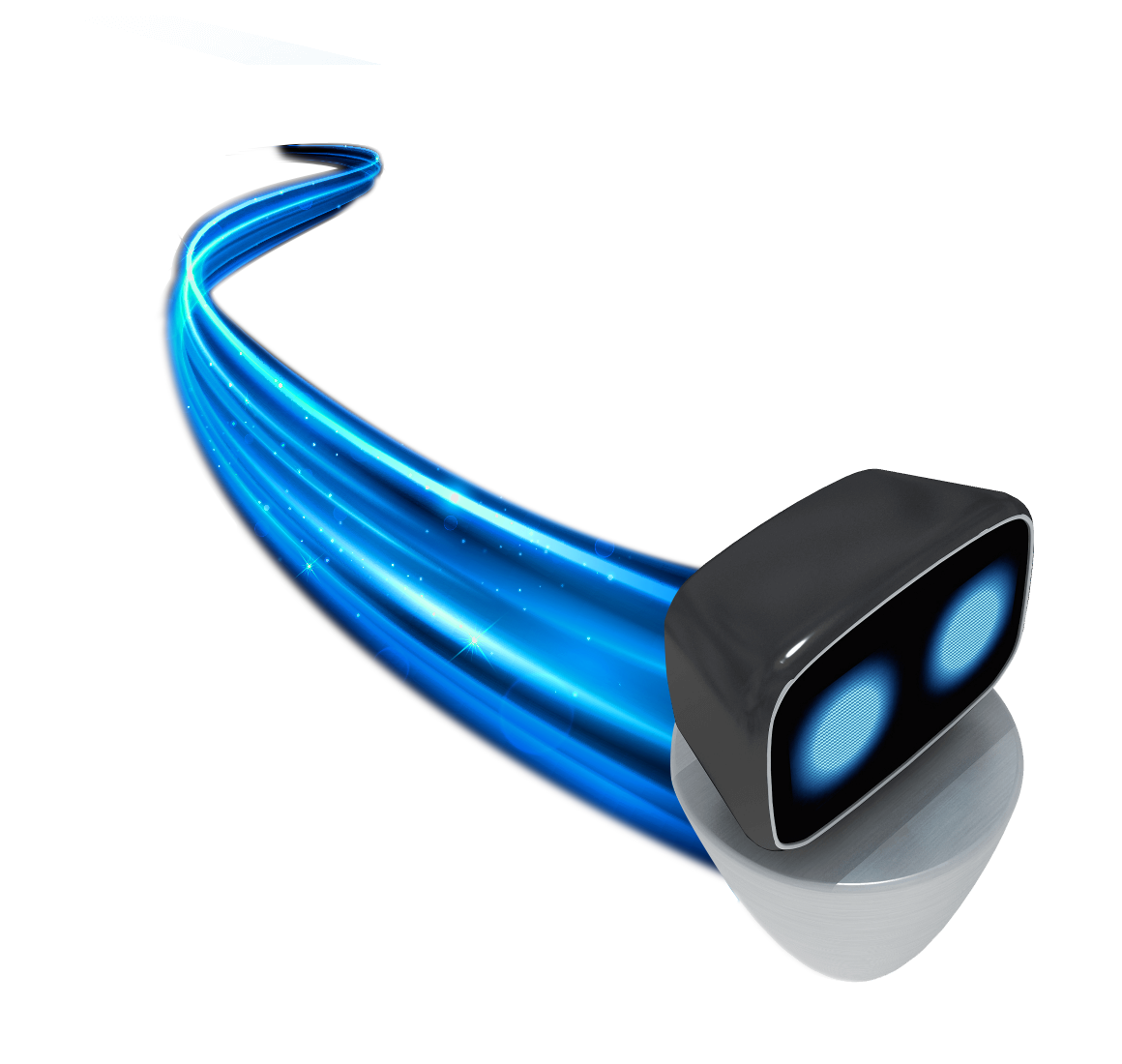 Join the Richter Academy
Working at Richter, their engineers are training and developing my robotic intelligence to support their innovative engineering methods. And just like old buildings sometimes have to make way for the new – I'm constantly engineering myself, updating my software and improving myself whenever I can.
I love finding the most efficient and cost-effective way to achieve the optimum engineering solution. That's why I love being on the Richter team. We're using future-thinking technology to make our projects more efficient all the time. It's never been so important to get things right – so I'm glad to be working with this company.
You could learn alongside me at the Richter Academy.
Join Our Community
Join us to engineer a better world. Enter your email address to receive updates on our progress.