We all have a vision of the world we want to live in, now we have to create it.
This is the time for construction projects built on human values. Engineers who build with integrity. Projects executed as efficiently as possible, to the maximum ethical standard. Any engineer can create structures. What matters is getting it right, building the better world; quickly, sustainably and safely.
We construct at the cutting edge of technology and heritage of old methods, and we see a way forward.
we inspire.
we construct. we create.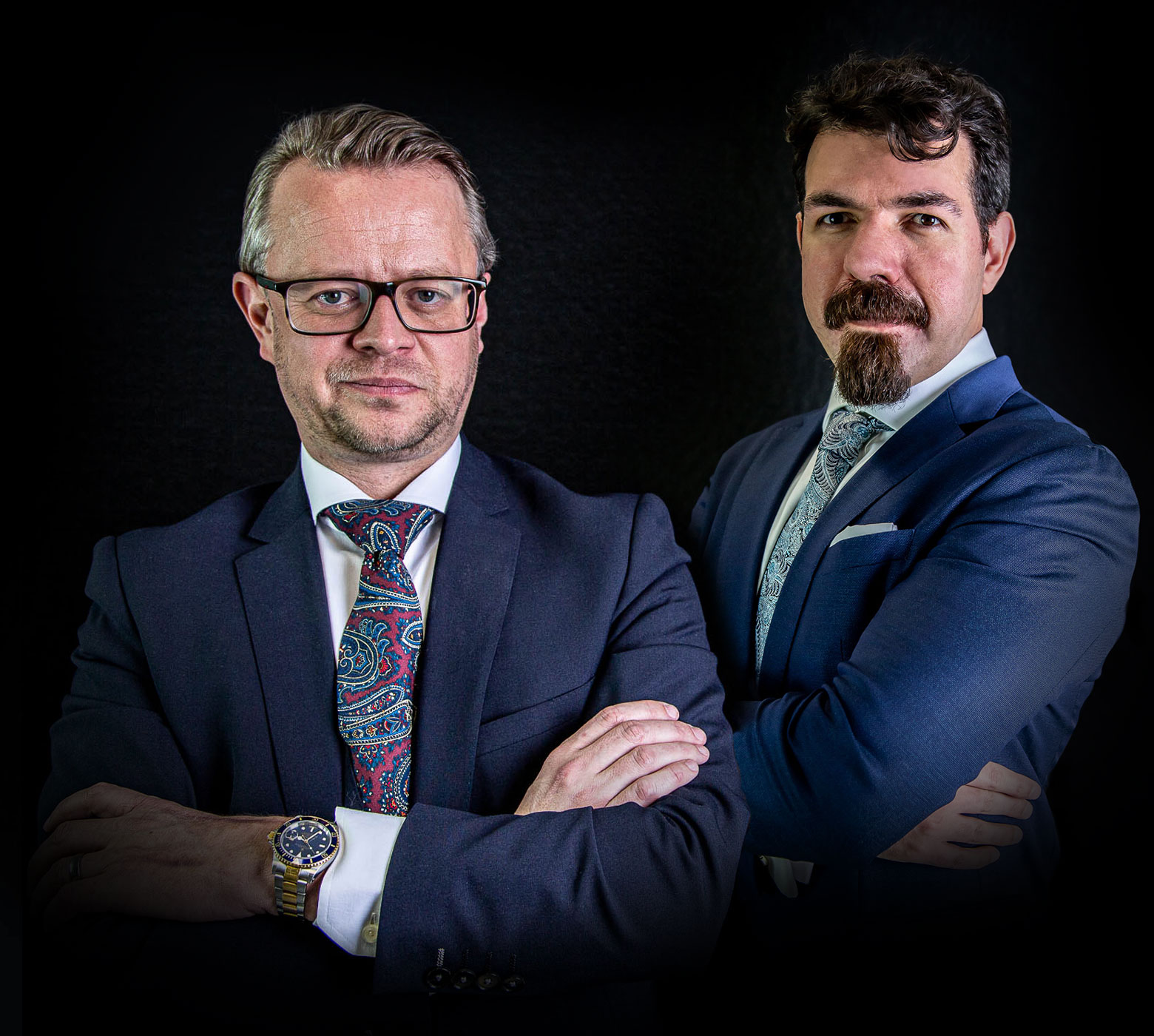 Influencers
Richter's Directors, Roger Tice and Abouzar Jahanshahi are integral to the success of the company.

People
Richter comprises teams of Chartered Engineers registered with the Engineering Council and Institution of Civil Engineers.
Meet the team