Richter's engineers have industry-leading experience in the assessment of ground and groundwater conditions.
We endeavour to provide the most sensible and cost-effective advice on all geotechnical structures, including foundations, retaining walls, embankments, earthworks, bridges, tunnels, and shafts.
With the ability to design geotechnical solutions for even the most complex rail, civil engineering, highways, building, and marine projects, we apply a combination of conventional analytical tools, along with advanced 2D and 3D Finite Element Analysis to include an evaluation of soil-structure interaction.
Mining & Quarrying
Richter offers a wide range of technical services for every stage of the lifecycle of a mine; from initial Desk Study/Site Investigation to mine closure and regeneration.
We provide specialist knowledge and work closely with our clients to deliver practical, timely, cost-effective solutions to challenges, with an emphasis on maximising productivity, efficiency and profitability, without compromising safety or the environment.
Our services include:
Mine & Quarry Design
Competent person reporting
Site Investigation
Geological Modelling
Reserve Assessment
Geotechnical Assessment
Rockfall Hazard Appraisal
Risk Assessment & Cost Benefit Analysis
Blasting Design
Mine Waste & Tailings Disposal
Earthworks Design
Contract Management
Mine Water Management
Expert Witness
Due Diligence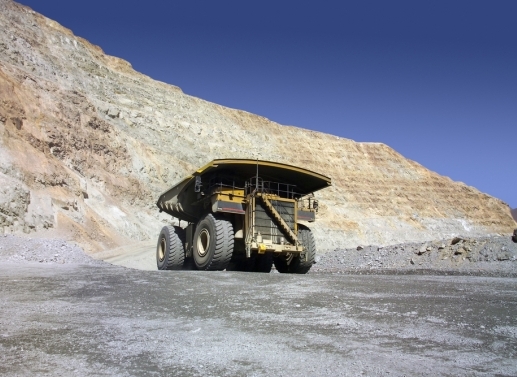 Civil Engineering
Richter understands that one of the greatest risks posed to projects are the unknowns that lie in the ground. Early identification and management of these potential challenges is essential to the success of the project.
With ever increasing pressures on cost, time and safety, we provide cost-effective solutions with technical excellence; as well as striving to better understand our clients' requirements and to push the boundaries of our professional knowledge.
Our services include:
Site Investigation
Slope Assessment
Slope Stabilisation
Rockfall Hazard Assessment
Tunnel Assessment
Earthworks Design
Foundation Design
Retaining Structures
Ground Improvement
Blasting Advice & Design
Water / River Engineering
3D Visualisation
Contract Management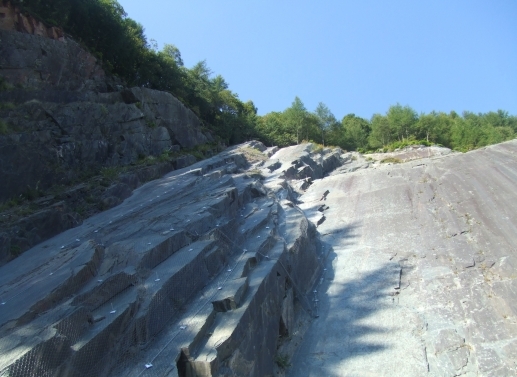 Environment & Water
With energy efficiency, carbon reduction, environmental considerations and sustainability providing such a major contribution to the built environment and major developments, we approach our projects with these issues at the forefront of our designs.
By adopting a collaborative approach with our clients, Richter are committed to providing designed solutions that optimise energy efficiency and are environmentally sound.
Our services include:
Hydrological / Hydrogeological Assessment
Water / River Engineering
Contaminated Land Assessment
Mine & Quarry Afteruse
Landscape & Site Restoration Design
Environmental Assessment & Monitoring
Landfill Design & Construction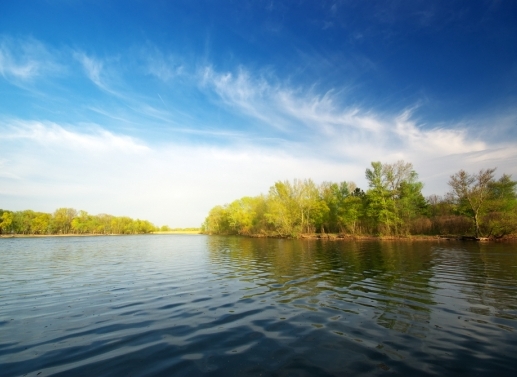 Health & Safety
Richter recognises the importance of Health & Safety, and the client's requirements to meet duty of care responsibilities, and comply with statutory legislation.
We work closely with our clients and regulatory authorities to identify and assess hazards, ensuring they are managed through effective solutions that comply with legislation and best practice, and are both economic and practical for the client.
Our services include:
Safety Advice Audits
Training
Geotechnical Assessment
Environmental Assessment
Risk Assessments & Management
Construction Design & Management (CDM) Regulations
Expert Witness
Ready to start a project?
Let's talk.
enquire