From incubation, to project realisation - we take on and deliver challenging projects that others can't.
Richter was founded to execute projects as efficiently as possible, to the maximum ethical standard.
We deliver engineering works with a deep consideration for every conceivable aspect.

We're continually developing ourselves – as engineers, as a company, and as individuals – to construct in a way that protects natural resources, and create true harmony with the world around us.

We're here to inspire our peers in the industry to be bolder and think bigger – and support younger generations to pursue a career in engineering.
You cannot build the world without Richter – we build to improve the way we all live.

We engineer value, together.
What We Do
Richter delivers essential construction works in the most efficient, considerate way possible.
We embrace new methods through continual professional development – using recyclable materials where possible, finding new ways to reduce waste and environmental impact - and bring it together with the heritage of our craft.
We find innovative solutions to modern problems. We do what we say we're going to do – and we make a positive impact on our world through constant learning, innovative thinking, and passion for the work.
Our chartered engineers undertake every project with sincerity and commitment, upholding the high standards of the Engineering Council and Institution of Civil Engineers.
Inspire.
Construct. Create.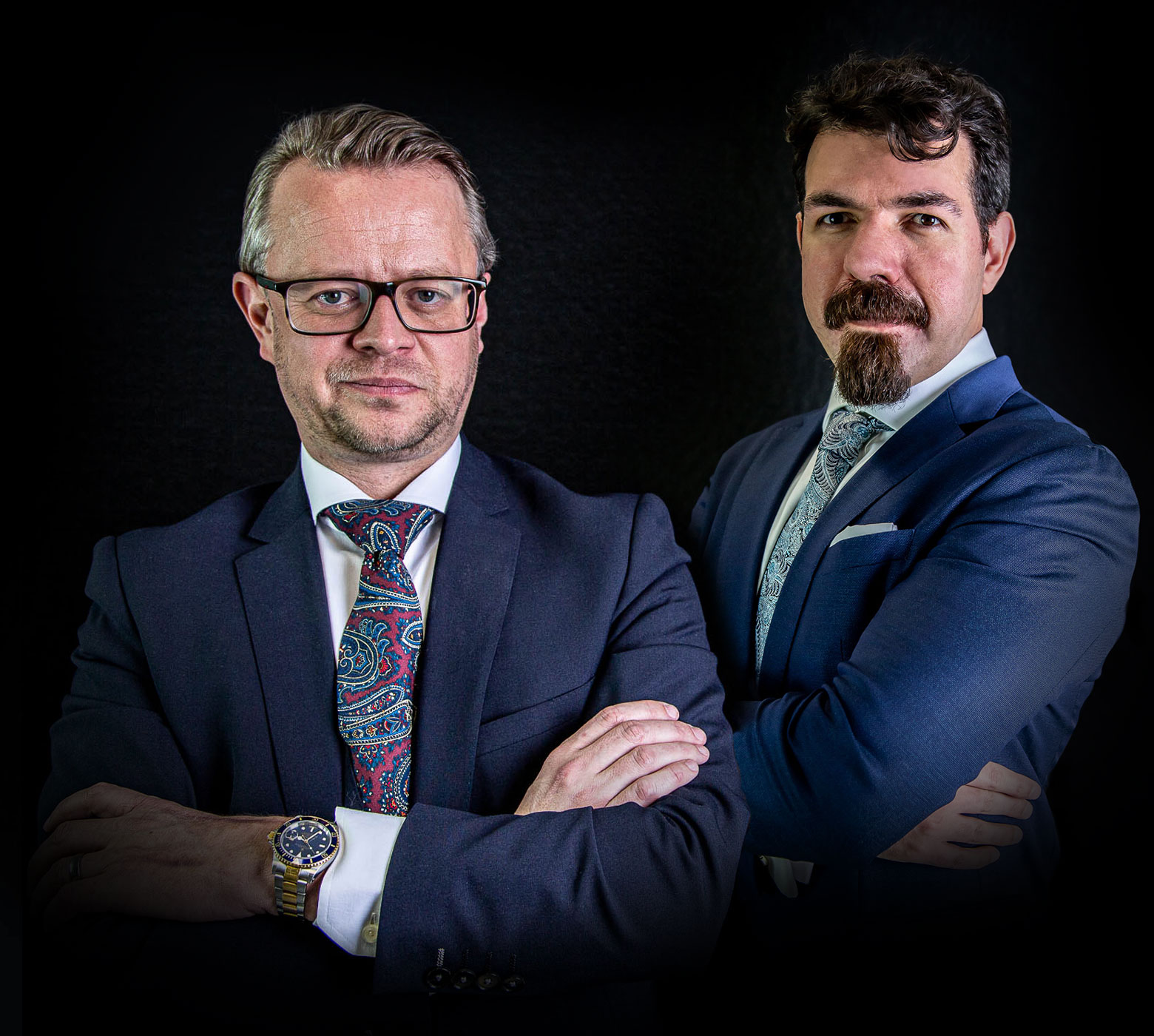 Influencers
Meet our Directors Roger Tice and Abouzar Jahanshahi - changing the course of engineering through visionary thinking, and a deep commitment to the project outcome.
People
We pride ourselves on hiring the best – supporting their hard work, ingenuity and excellence through our community culture. Meet the team making our most ambitious projects a well-planned reality.
Meet the team