Middlesbrough Station Undercroft Demolition
Published: 14/06/2023 13:15
Richter was approached by Story Contracting to prepare the demolition sequence for the undercroft of Middlesbrough station as part of Network rail's station redevelopment scheme.
The undercroft was a vaulted structure formed of cast iron columns, wrought iron main girders, red brick walls and jack arches of rubble in lime mortar. The project required the removal of the suspended slab of the undercroft, wrought iron girders at roof level,

cast iron support columns, partition walls and the existing staircase, which would be replaced by a new concourse staircase providing access between the ticketing hall and the street.
Maintaining the existing façade of the building was a critical consideration for the project team, and this was factored into the planning of the sequence for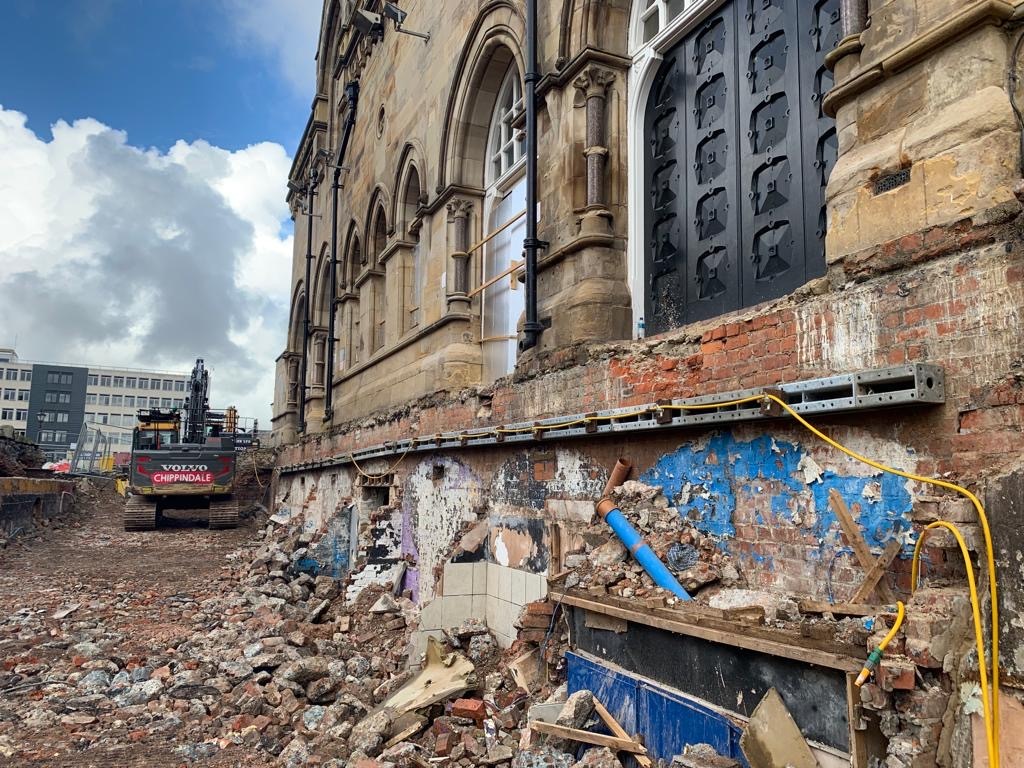 the demolition. The engineers at Richter were aware that the jack arches' stability was a potential risk that had to be considered when planning the sequence. To prevent progressive collapse, they used lateral restraints and temporary tying of the jack arches.
The engineers carried out a thorough structural assessment of the undercroft, evaluated its articulation and capacity, and studied various lateral restrain systems to ensure stability during the demolition. They also used finite element analysis to simulate a three-dimensional model of the station wall and jack arches, providing a more accurate evaluation of the thrust load.
At Richter, we pride ourselves in using innovative approaches and sustainable approaches to complete projects in a way that minimises the impact they have on the environment. The engineers working on the Middlesbrough Station project used an optimum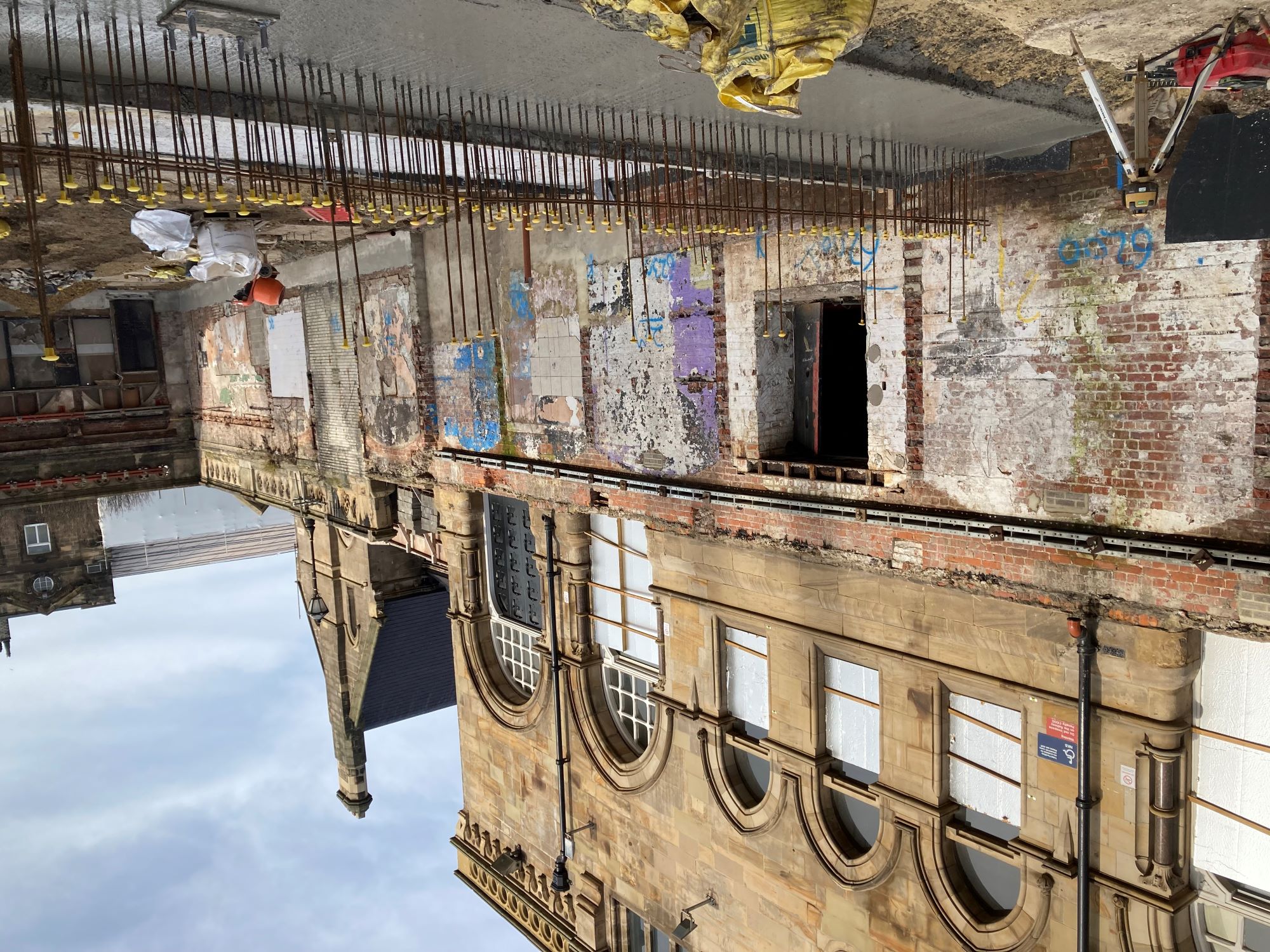 design, reducing the quantity of reusable temporary works and tying systems, and avoiding disruption to the station throughout the demolition works. They recycled the demolished materials and used a safe demolition sequence that mitigated the need for any maintenance work.
In summary, the project was completed successfully with the undercroft demolition carried out in a controlled and safe manner, ensuring the stability of the structure and minimal disruption to the surrounding area. The project team's thorough planning and use of innovative and sustainable solutions demonstrated Richter's commitment to excellence in engineering and sustainability.