The Richter Group Technical Services team get to grips with new ways of teaching students online.
Universities around the world have had to adjust their teaching to now be carried out online in the wake of the COVID-19 pandemic. As an industry leading business of temporary works design consultancy and scaffolding design and management, the Richter Group has also had to adjust to this way of working and presenting.
For the past four years, Directors and members from the Richter Group Technical Services team have been hosting lectures for various universities. More recently, and in partnership with the Temporary Works Forum (TWf), this has taken place online with the delivery of the core module, 'temporary works for plant and access' which forms part of the Temporary Works and Construction Method Engineering MSc postgraduate taught degree to students of City, University of London.
The lectures are being carried out by Richter's Head of Technical Services, Stewart Carolan-Evans, Ivik Masek, Technical Director at 48.3 and Ben Beaumont, Managing Director of 48.3 and Director of Richter's office in Redhill, Surrey. All three of whom are highly skilled and carry an abundance of knowledge and experience of the civil engineering and construction industry.
Andrew McNamara, Director of the Temporary Works Forum (TWf) Centre of Excellence was present at one of the lectures, and said, "We asked our visiting lecturers to rethink the way that they deliver their material to ensure that the student experience is not compromised by the lack of face-to-face engagement. They have well and truly risen to the challenge. The quality of the online delivery has been quite exceptional".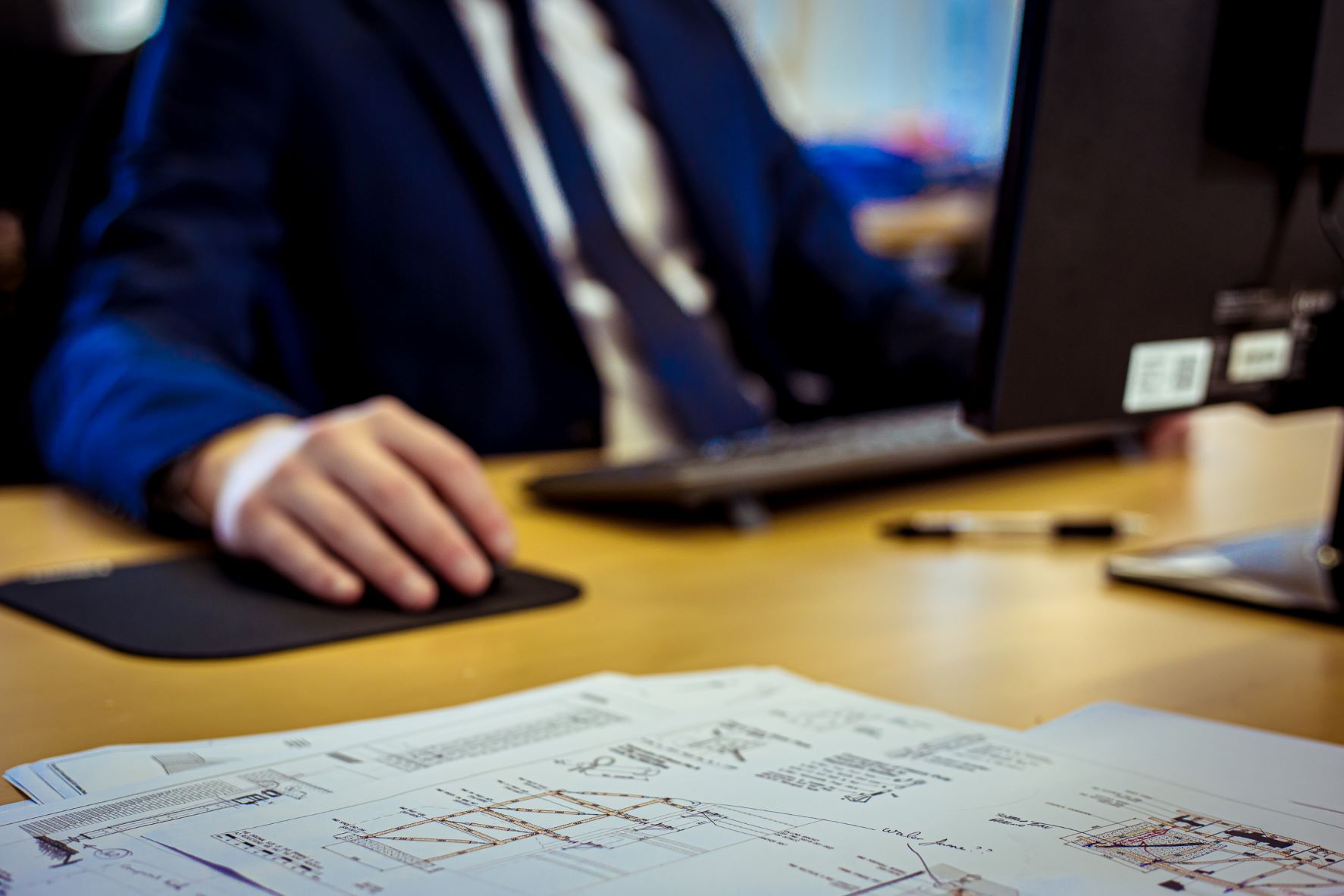 The new 'brave' online learning, whether from an office, bedroom, living room or café is the way of our world now. If we want the next generation of engineers to succeed, we must help make this online environment a good one through creative and engaging sessions. Like the students, Stewart, Ivik and Ben have found new ways to make the online experience a productive one, but also fun and lively. The team always ask that all cameras are kept on for the duration of the lecture. They believe in taking a more personal, human approach with 'name-to-face' interaction, especially when carrying out hands on practical demonstrations, thus maintaining the attendee's interest. It's proven to be a success.
Huge thanks to everyone involved in making the lectures happen. With valued partnerships in place, these are the kind of positive outcomes that are possible.