Rob Law and Dan Winyard are promoted to Principal Engineers.
Richter is committed to supporting and developing its People to enable them to work effectively and fulfil their potential, which is also evident when providing clients with an excellent service and ensuring the individual employee's personal and professional development is maximised.
Richter is proud to announce Rob Law and Daniel Winyard from the Bedford office have recently been promoted to Principal Engineers.
Having both joined Richter in 2020, Rob and Dan have witnessed the fast growth happening throughout the business and are enjoying the quantity and diverse range of temporary works designs they, and the rest of the teams are carrying out across the UK.

When he arrived at Richter in July 2020, Rob was a Senior Chartered Engineer, he told us what the promotion meant for him, "Becoming a Principal Engineer recognises my technical achievements, as well as the input and value I add to our business. I'm looking forward to our continued growth and the opportunities that brings".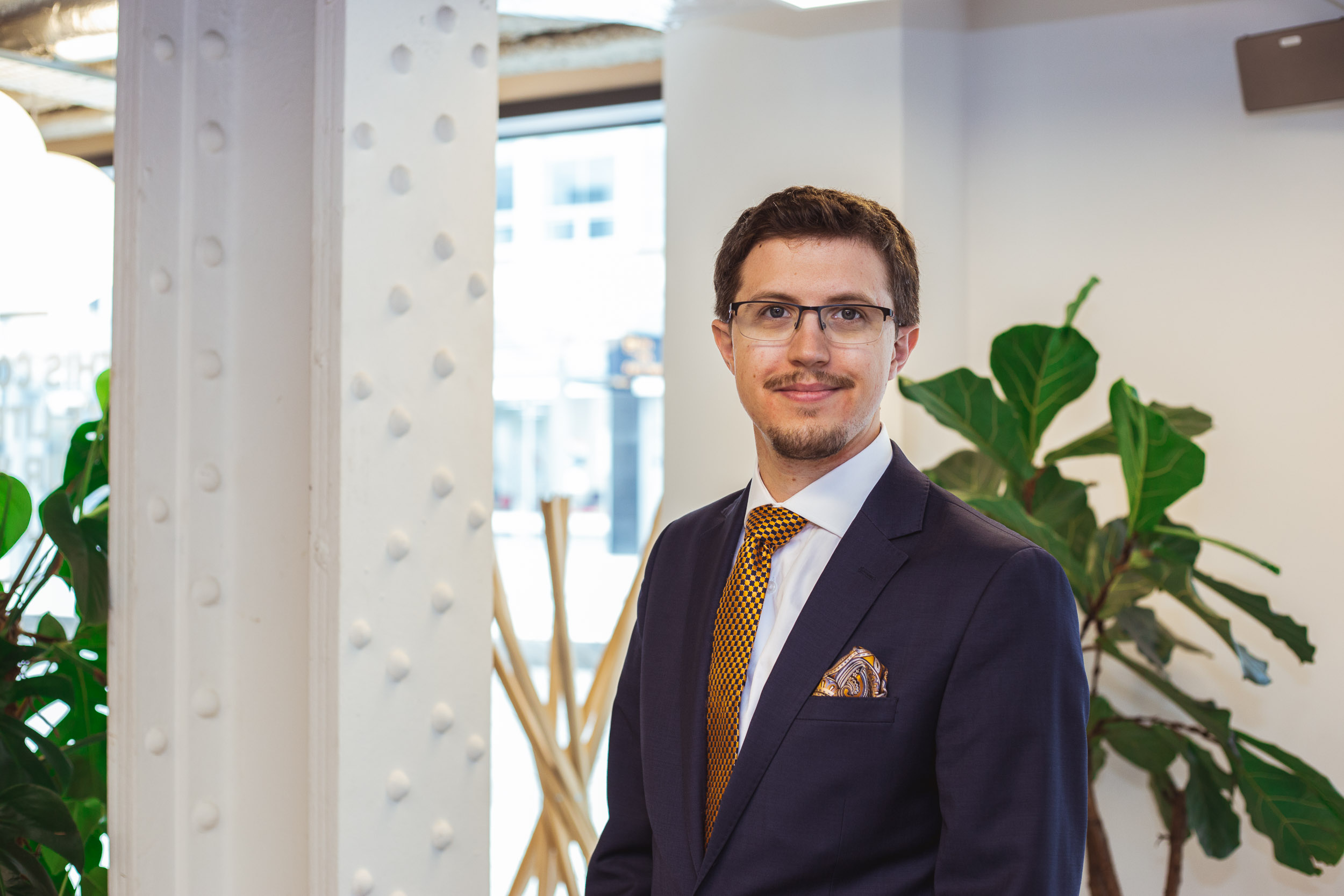 Pictured above is Rob Law, Principal Engineer.
Dan joined the team in Bedford in January 2020 and is enjoying watching the company go from strength to strength, "I'm very proud to be part of the journey in helping establish our new Bedford office. Our core value within Richter is to 'engineer value' and it feels great to be recognised for commitment to this principle".

Pictured below is Dan Winyard, Principal Engineer.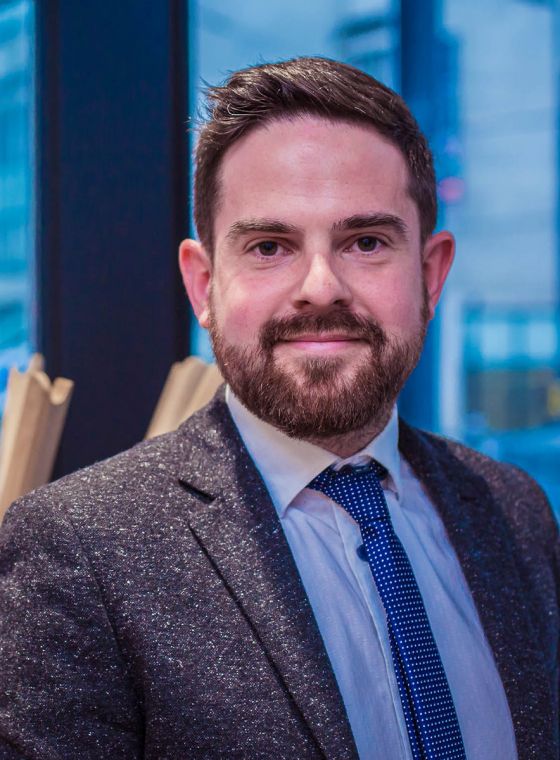 Rob and Dan, from all your colleagues here at Richter, congratulations!