Richter's Group Visualisation Engineers produce class leading animations.
Published: 18/01/2023 08:59
Behind the scenes at Richter, our Group Visualisation Engineers are producing show-stopping animations for clients. As a group, we continue to produce class-leading animations of our engineered schemes, all produced with our in-house teams. Thomas Mather leads the production of these works, based out of Richter's Huddersfield office. As a business dedicated to the provision of Technical Services for Major Building and Civil Engineering Contractors, much of what we do includes construction sequencing and methods to achieve project programmes and milestones.
These animations show exactly how work sequences are to be undertaken, and can be used in toolbox talks, to compliment Method Statements and to visually demonstrate to third-party stakeholders exactly what works will be involved.
Here is an example of the team's output; Pheasants Drive underbridge is located on the Settle and Carlisle railway line which demonstrates what Richter provides as part of our engineering output to all existing and future clients.
Pheasants Drive underbridge, located on the Settle and Carlisle railway line, carrying a pair of rail lines over a minor access track. Due to substantial corrosion, the existing structure comprising steel troughs with timber waybeams, was due for replacement, retaining the original abutments with some alterations.
Richter worked alongside Story Contracting on the project to provide temporary works solutions, delivering reactive support through several iterations as the scheme progressed. The lines passed through a heavily forested area, and due to restricted access, it was desirable to dismantle the existing bridge by lifting it out as individual beams, using a heavy excavator based on the track below.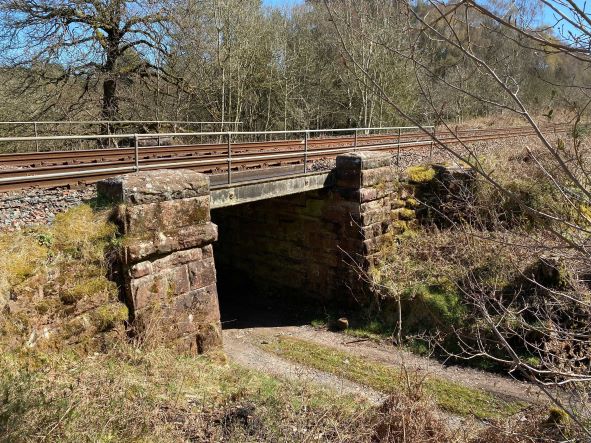 View the full animation below
Richter continues to lead with the support it gives to its clients by the production of such high-quality output so to enable the communication of their delivery strategies visually. We are looking to drive our industry section forward by delivering more, and believe we are delivering more than just brave engineering solutions to projects, but are leading the way with which engineering designs are presented and communicated to those who are party to the successful delivery of construction projects, be it both technical and non-technical personnel.